Ravindra Jaiswal, minister for stamps and registration informed that it is being noticed, that stamp duty was creating tension between family members as the High Court responsible for registration was now allowing them to settle issues while the owner is alive.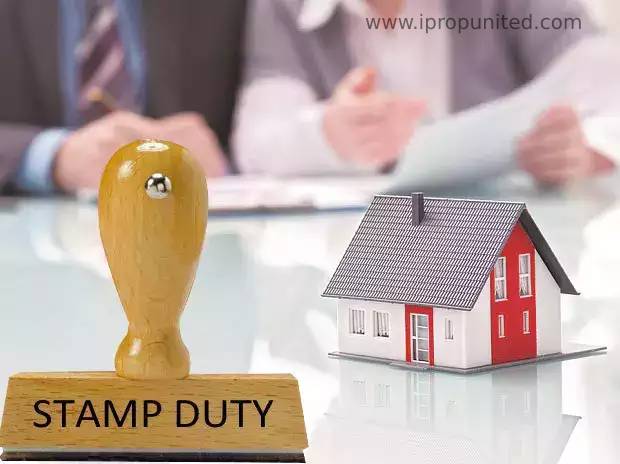 LUCKNOW: It's a relief for the people who were planning to transfer property to family-member. It will only take Rs. 5000 with an additional processing fee of Rs.1000 to get the property transferred within the family.
The proposal issued by the state cabinet mentioned that if someone is transferring property to their father, mother, son, daughter, spouse, son-in-law, daughter-in-law, real brother, real sister, and children of one's Son and daughter, then they only have to pay Rs. 6000 instead of 7% of the cost of the property.
The minister informed the Times of India "Earlier, as the owner of a property if I wanted to transfer it to my child or another close relative, I could only either transfer it or sell it. In case of the transfer before my death, even as there was no exchange of money and the same people continued to reside in the house, a high rate of stamp duty was being charged which prohibited people from dividing property or settling ownership before one's death. This new rule resolves that issue,"
A senior government official shared that because of the high registration cost, most of the families used power of attorney to transfer the property. The state government was facing a huge financial loss because of this.
The power of attorney costs only Rs.100, while on the other hand if someone is transferring property worth 50 lakhs then stamp registration would cost around 4.20 lakhs. Now, when the registration is cheaper, families don't have to rely on the power of attorney. So, this move will be beneficial for the government.
Follow and Connect with us: Twitter, Facebook, Linkedin, Instagram