Has UP Real Estate Regulatory Authority sold itself to the builder?"  Tweeted the wise president of Noida Extension Flat owners' welfare Association just after the controversy erupted.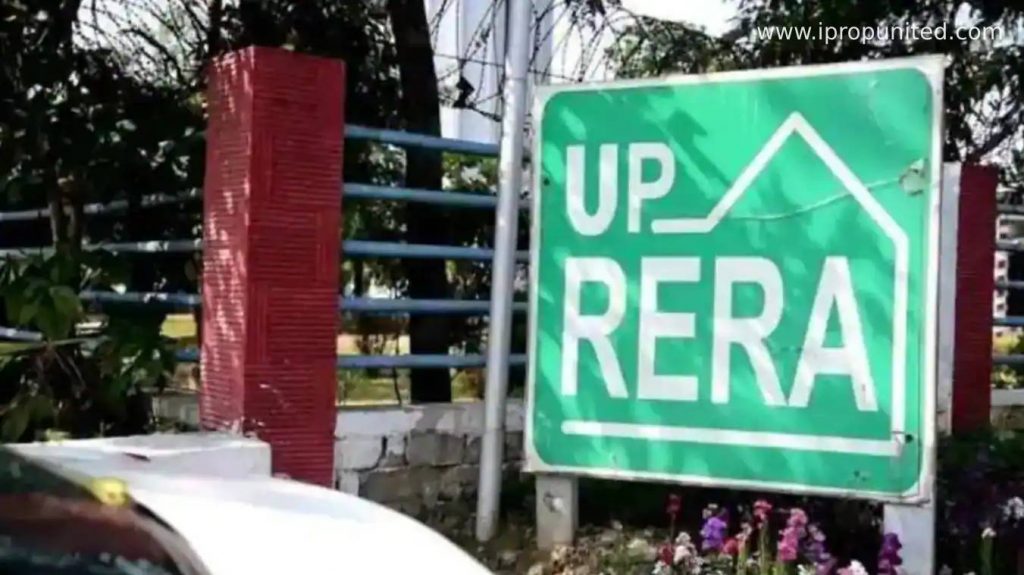 Uttar Pradesh Real estate Regulatory Authority ( UP RERA ) made an announcement on Monday saying that it will inspect the group housing project in GNIDA to re-verify if the swimming pools, clubs, and other things promised by the builder exist or not.
Rajive Kumar, chairman of UP RERA decided to send a high-level technical team from RERA to check the sites and re-verify the project. He also added that a Re-inspection report shall be uploaded on the site after inspection.
A RERA report showed that 100% per cent of work on Ajnara's Le garden is completed and all the promised things are made by the developer.
Then local residents of greater Noida ( west ) bring the issue to the spotlight using social media.
They claimed that no swimming pool or club exists on the site. And also they believe that it is a professed plot between UP RERA and the builder.
Now this alliance has come to the fore, and UP RERA's reputation is on the line.
Let's see what the re- re-inspection report says.
Follow and Connect with us: Twitter, Facebook, Linkedin, Instagram