The Uttar Pradesh Real Estate Regulatory Authority (UPRERA) has taken the decision to deregister 55 real estate projects across the state in the past three years. Officials from UPRERA have attributed this action to factors such as a lack of demand and inadequate financial resources.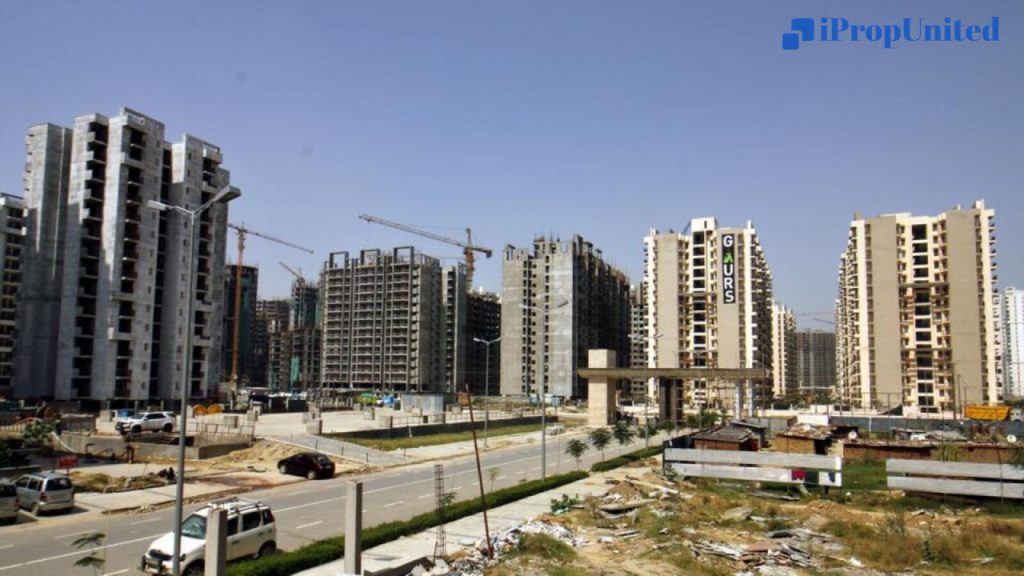 According to UPRERA, there are currently two pending applications for the withdrawal of project registration. The largest number of deregistered projects were located in Lucknow, with a total of 12 surrendered projects. Following closely behind were Gautam Buddha Nagar and Varanasi, with eight projects each.
Additional districts affected by deregistration included Ghaziabad, Prayagraj, Agra, Meerut, Mathura, Muzaffarnagar, Chaundali, and Barabanki, each with three or two projects. Kanpur City, Gorakhpur, Bareilly, Moradabad, Unnao, and Amroha each had one project being deregistered.
An anonymous UPRERA official stated that the first application for withdrawal of project registration was received from Muzaffarnagar in July 2020, which was subsequently approved. Since then, a total of 55 projects have been deregistered across 17 districts of the state, with the most recent approval for withdrawal granted to Artha Infratech in March 2023.
The official further mentioned that two promoters have applied to surrender their projects in Ghaziabad and Lucknow. Mahagun (India), one of the promoters, has sought to surrender its Mahagun Mascot Phase-II project in the Crossings Republik township of Ghaziabad. The application is currently under scrutiny.
The reasons behind the withdrawal or surrender of project registrations are often attributed to factors such as lack of demand in the region, failure to meet anticipated sales targets, or financial constraints hindering project completion. UPRERA officials emphasized that promoters can surrender their projects only after settling all dues and claims from investors and homebuyers.
As per the Real Estate (Regulation and Development) Act, promoters are permitted to deregister or surrender projects if they are deemed unviable. The process involves a formal request from the promoter to surrender the project and the publication of a public notice, inviting investors and homebuyers who have booked apartments in the project to submit their claims for clearance.
It is crucial to ensure the protection of the interests of all stakeholders, especially homebuyers, throughout this process.
Follow and Connect with us: Twitter, Facebook, Linkedin, Instagram