A total penalty of Rs 1.40 crore has been imposed on 9 real estate developers by the Uttar Pradesh Real Estate Regulatory Authority because they failed to comply with its orders despite RERA granting them sufficient time to do so.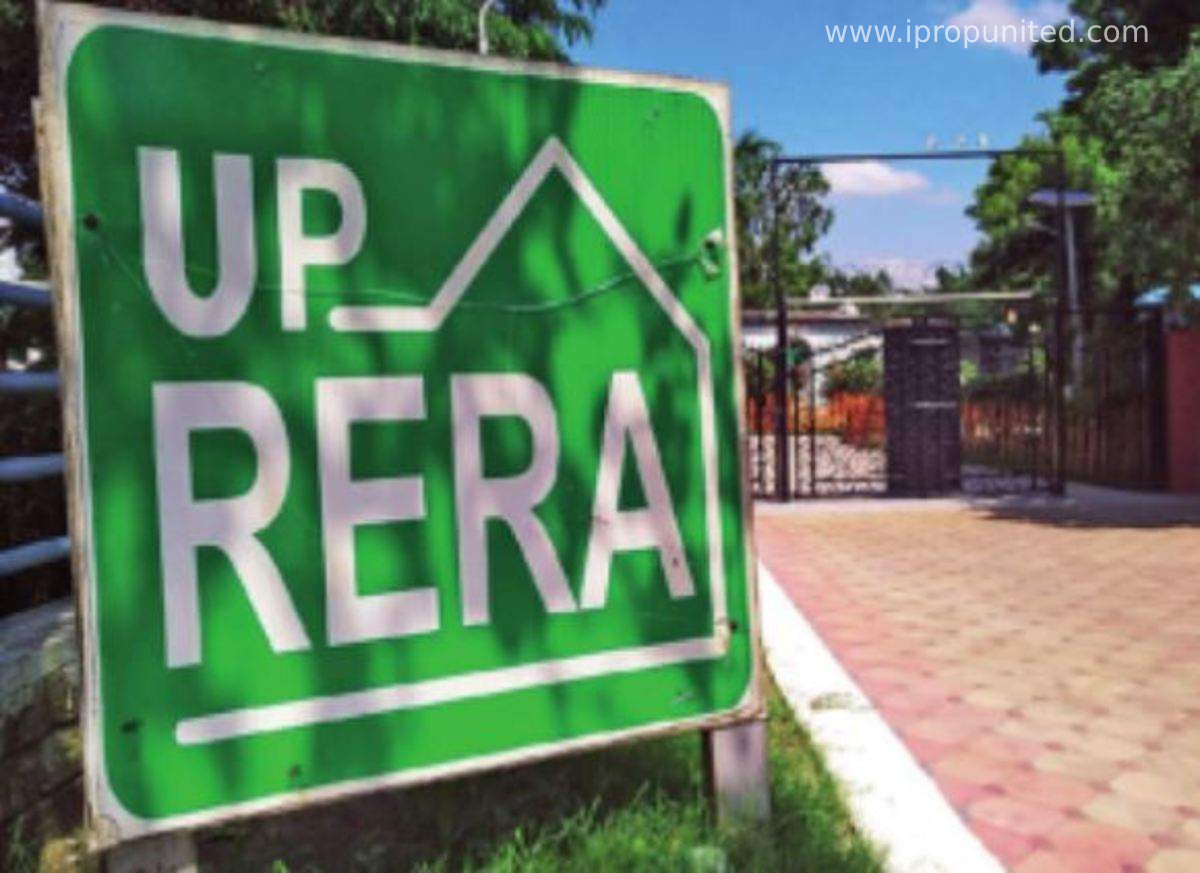 RERA has ordered the promoters to submit the compliance report of its orders within 15 days and deposit the penalty amount within 30 days, otherwise the sum shall be recovered as arrears of land revenue.
The decision was taken at the 84th meeting of UP RERA held recently under the chairmanship of Rajive Kumar. The meeting was attended by UP RERA's members Balvinder Kumar, Kalpana Misra, Bhanu Pratap Singh, Secretary Rajesh Kumar and senior officers.
The authority said in a statement that the imposition of penalty is an important step towards compelling developers to comply with the orders.
Section 38/63 of the RERA Act empowers the authority to penalize the non-compliant promoters with up to 5% of the cost of the project.
Chairman said, "UP RERA is continuously taking strict decisions against the insensitive promoters for protection of the interests of the home buyers. The authority is fully committed to protecting the interests of home buyers and, for this, is taking all possible steps to regulate the real estate sector of the state according to the RERA Act."