Realty developer Wadhwa Group is eyeing redevelopment of old and dilapidated tenanted projects in India's commercial capital as a growth opportunity for the company.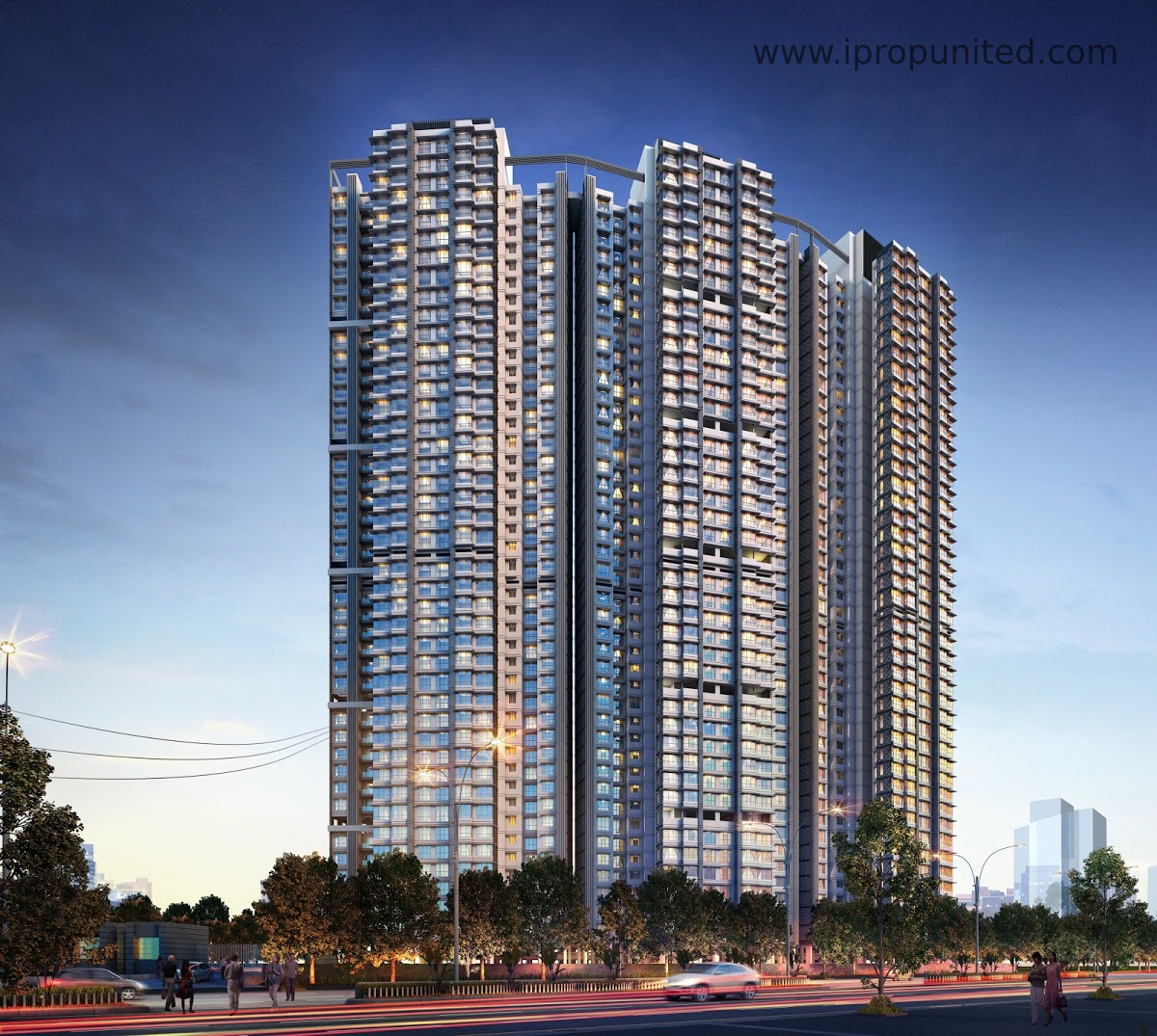 Japanese institutional investor Marubeni Corp is in talks with realty developer Wadhwa Group to set up a dedicated platform to acquire new projects and redevelopment of residential societies in Mumbai.
For the execution of such redevelopment projects, this will be the first time that a global entity is looking to take financial exposure
Wadhwa Group and Marubeni partnershiped last year and signed an agreement for investing in the realty developer's a nearly 1-million-sq-ft residential project, Atmosphere, in Mumbai's Mulund suburb.