The relaxation of China's strict COVID-19 border controls is prompting a surge in demand for foreign real estate, with real estate agents and property data from Australia to Singapore indicating that pent-up cash is beginning to flow abroad.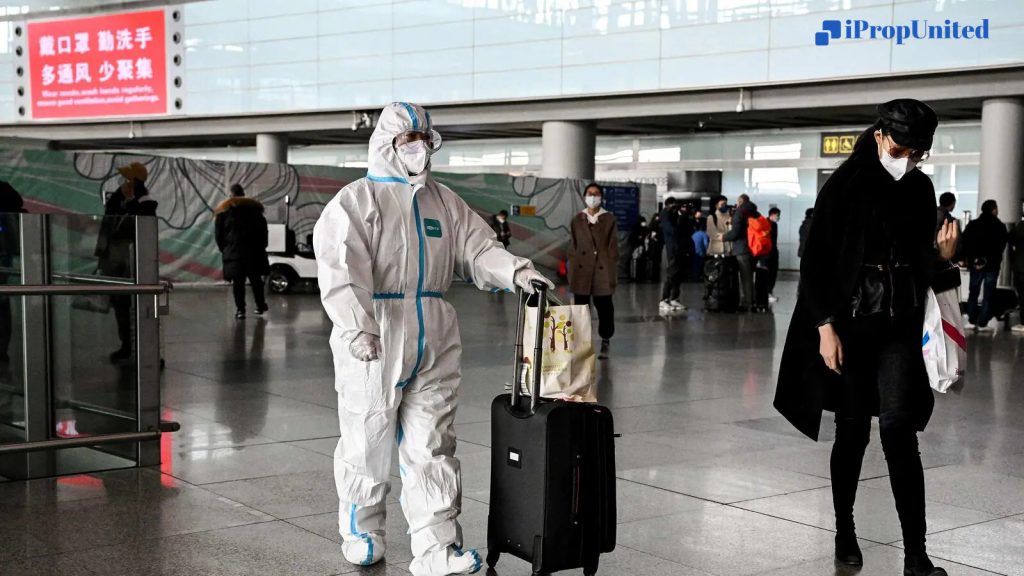 Chinese demand is boosting Singapore property prices, while Chinese students are purchasing apartments in Sydney and Melbourne. Agents are also reporting growing interest in Thailand among Chinese investors.
This trend reflects a long-standing strategy by rich and middle-class Chinese to move some of their wealth abroad to diversify their investments and keep some assets beyond the reach of authorities. However, the current surge in demand suggests that in the wake of the pandemic, Chinese families are looking to relocate assets, and even themselves, overseas.
While data on the early trickle of outflows is scarce, the signs suggest that new demand is emerging to move capital out of China. Real estate confidence in China is fragile, and the government's tax rules and criticism of wealth accumulation are making investing abroad more attractive.
"Enquiries from regional Asia property investors have doubled since the borders opened, especially from the Chinese," said Ian Chen, founder and CEO of Jalin Realty, which operates in China, Australia, Malaysia, and Singapore. Chen added that "most of the investors who are buying now are those who just need to get some money out. We are not seeing a big wave, but definitely there is interest and a lot of enquiries – especially from students who are coming back to Australia."
While the current flows of outflows are much smaller than in previous episodes, such as one in 2016 that triggered tighter controls on moving money from China, they do indicate a lack of confidence and weigh on the currency, which has struggled to advance as China relaxed its COVID rules.
Moreover, the restrictions on moving money abroad will likely prevent a flood of outflows or a significant impact on the world's second-biggest economy. Still, the trend indicates that some Chinese families are looking to relocate assets and even themselves overseas, reflecting concerns about the country's economic and political climate.
As such, investors are looking beyond China's borders to secure their wealth and are increasingly considering foreign real estate as a safe haven. The appeal of real estate in countries like Singapore, Australia, and Thailand lies in their stable political and economic climates, favorable tax regimes, and robust property markets.
Follow and Connect with us: Twitter, Facebook, Linkedin, Instagram