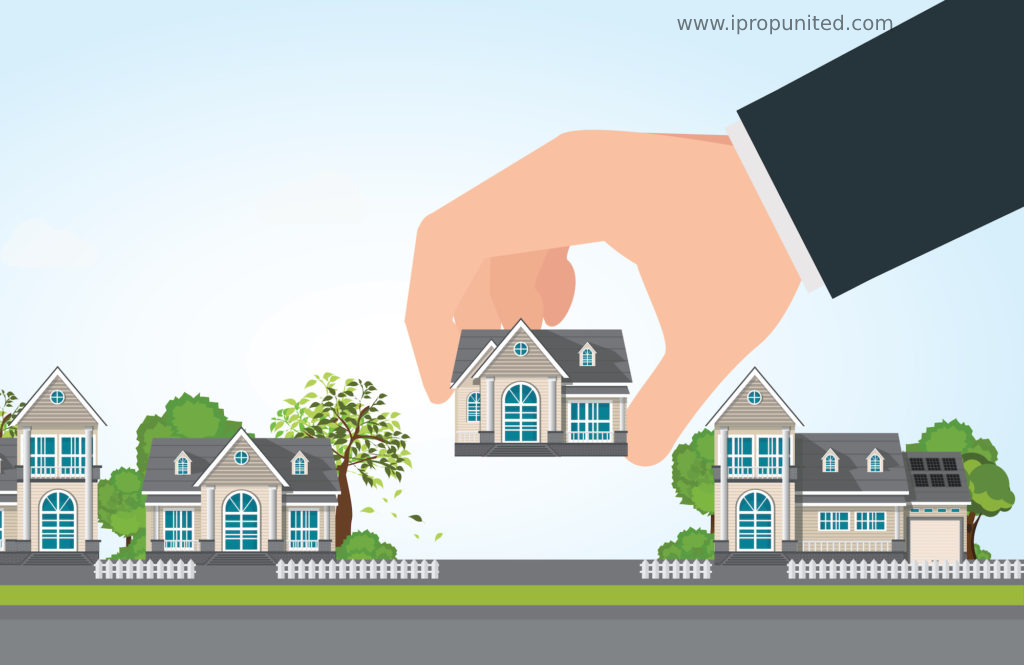 There are over 1.3 billion Indians and only 1% of the total population consists of NRI. However, the NRI population is still considered an integral part of India as they contribute 2.9% to India's GDP and also form Indian foreign exchange money of 22% to 23%. The improved outlook of the Indian economy on global platforms is one of the major reasons why NRI investors consider the Indian real estate sector best for investments. Let us dig into a few benefits that entice NRI investors to invest here in the Indian real estate market.
Low property prices 
The Indian real estate market is slow right now but growing steadily. It's the best time for NRI investors to invest in Indian real estate. Generally, the real estate price rise rate in India has always been more in comparison to the matured markets of the West countries. This is one of the major reasons why the Indian real estate market can offer more value for money to the NRI investors, with better returns. As the property rates are low in India, NRI's can invest easily and make the most out of it in no time.
Tax exemption
One more reason why NRI investors like to invest in the Indian real estate market is the tax exemption. NRI investors who have invested in a property here in India involving huge investments can manage to save tax just like any other regular Indian resident. NRI investors can claim a tax deduction on residential property loans on principal repayment and on the interest component. In addition to this, if they sell the property after two years from the date of purchase, profit earned on the capital gain also gets exempted from the income tax.
Rental income
Another benefit that NRI investors can avail of by investing in the Indian real estate market is earning rental income without any hassles. As per the Foreign Exchange Management Act rules, the 30 percent TDS (tax deducted at source) get deducted by the tenant and the remaining amount can be repatriated. Even after that, the Indian real estate market is considered ideal for rental income.
Retirement benefits
Last but not least, NRI investors that are planning their retirement can invest in Indian real estate and make the most of reverse mortgage. A reverse mortgage is a popular concept in the USA, however, in India the concept is slowly catching up. The money or loan taken from the bank as a consequence of reverse mortgage is not considered in the taxable income of NRIs. In this manner, NRI investors who are on the verge of retirement can avail the benefits of their property in India.
In a nutshell, the Indian real estate market is an affordable option for NRI investors and it is growing at a steady pace. The extensive job cuts in Europe & America and rupee value weakening against the dollar makes the Indian real estate market an ideal investment option for NRI investors.
Follow and Connect with us: Twitter, Facebook, Linkedin, Instagram