Lease-restructuring is gradually becoming more innovative and less limited which creates a win-win situation for both landlords and tenant.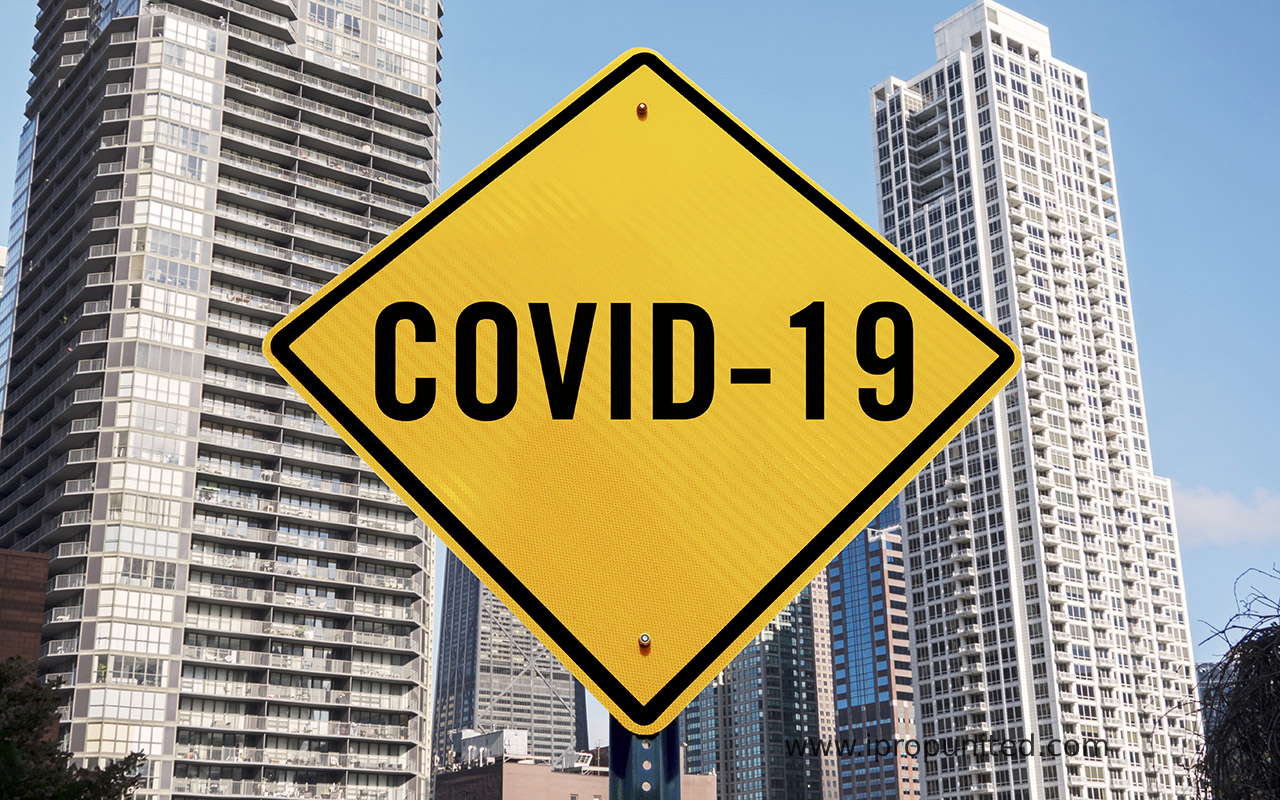 Due to Covid-19 and the ensuing economic crisis many companies have asked their employees to work from home. Prolonged office closures have forced the companies to rethink their real estate obligations such as rent and general maintenance costs. This situation has put the property-owners in a fix who are constantly being asked to help from their tenants and therefore many are willing to restructure their leases which can help them retain tenants.
The trend continues while many commercial tenants are choosing to renegotiate their lease and take this opportunity before it's too late. Times have changed and the idea of rent restructuring has become more innovative, creating a situation that benefits both landlords and tenants. Offers are not limited to lease deductions, deferrals and early termination but includes various portfolio features such as financial reporting, critical date management etc. The best restructuring option for creative developers is to strike creative deals to retain or attract new tenants.
Below is an example of a strategic approach to lease restructuring. 
 Rent Abatement: The pandemic has put a pause button on expansion plans for many companies that require more effective negotiations with their owners. However, most landlords do not find that lowering rents is economically viable and give tenants the opportunity to relax in several ways, including waiving the utility bill (CAM). At the same time, landlords offer a longer free initial rental period to attract new tenants.
Rent Deferment: Rent Deferment gives tenant time to relax as they only have to pay the amount with or without interest at an agreed time in the future.
Early Termination: Though tenants always expect landlords to negotiate or allow them to terminate the lease early but only a handful of landlord agree to this.
Blend and Extend: In this case, when there are multiple leases with the same landlord, tenants can do blending rents, escalations and lock-ins to reach beneficial terms for the aggregate portfolio.
Burning the security deposit: Adjustment of paid security deposit of the lease with the rent payable is also an option when agreed with landlord on acceptable terms.
Rent escalation on warm-shell: Recognized by a leading biotech company that escalations must be paid on warm shells but not on fitted-out spaces because furniture and fixture value depreciates with time.
How lease restructuring help
Landlords can increase the value of their property by keeping their tenants for longer leases. Many owners of properties also find that long-term rentals are safer because they don't have to spend time looking for new tenants. Retaining tenants can help landlords avoid vacancies and tenants can find peace in the current uncertainty and enjoy the continuity of the lease.
Changing the lease structure gives tenants and landlords flexibility and allows them to adapt to future business plans. Both sides can provide some degree of stability in times of uncertainty which can help change economic conditions.
First published by– Rahul Arora