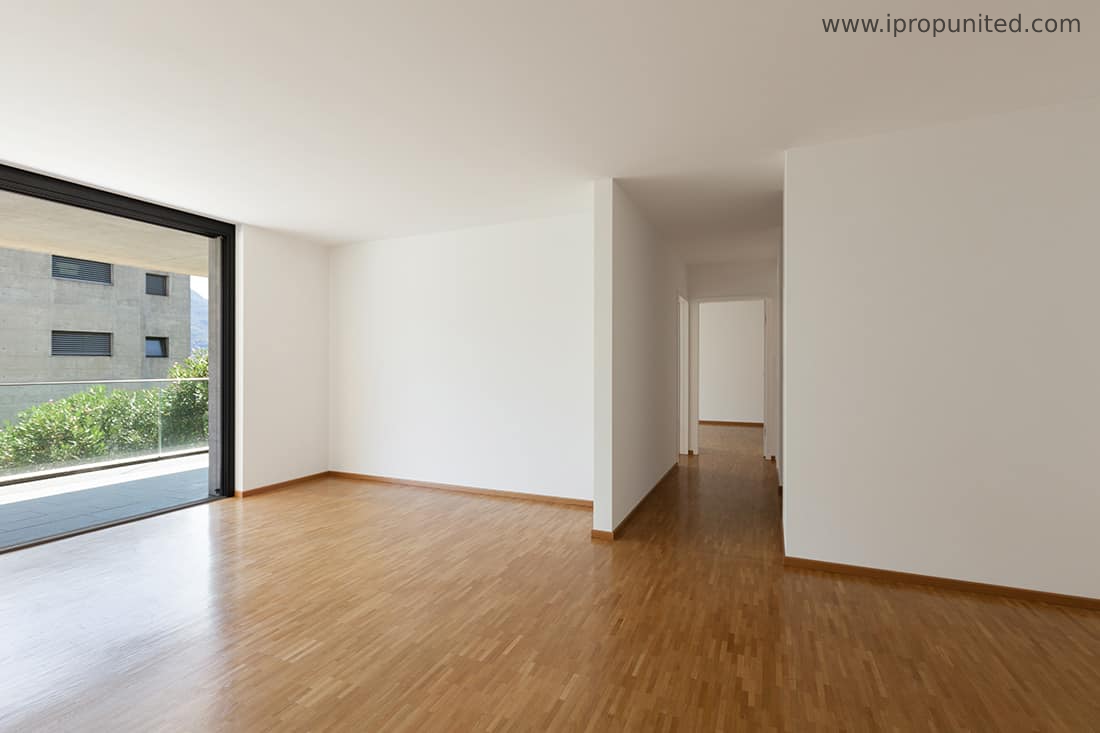 Today, with endless choices available in the real estate market from an unfurnished unit to a fully furnish serviced apartment it is difficult to make a choice between the two. With the exponential growth in the market of real estate, fully furnished homes have become a norm in the last few years. Builders have been redefining luxury with homes replete with furniture, modular kitchens, upholstery, bathroom fittings etc. due to which these apartments are always in demand. Even landlords have started letting out furnished units due to its increased demand.
Furnished property
From the dining table, sofa sets to a modular kitchen, the furnished home has everything which is required for perfect living. Though it is an attractive bargain, one must keep both advantages as well as disadvantages in the mind while making the investment decision.
Advantage of a furnished apartment
No extra shopping is required: One of the biggest advantages of moving into a furnished home is that it spares you the endless shopping trips you would have made in order to buy furniture and other durables. Furnished homes are equipped with all modern amenities for a comfort living. This also even save the cost of hiring an interior designer.
Shifting to a furnished property is stress-free as it does not require you to pack and unpack the entire furniture. It saves cost as well as the effort.
Another big advantage of picking up a furnished property is that one gets everything of daily use right there from day one of moving into the house. It is especially useful for those who are left with limited time after their work.
Disadvantages of furnished apartments
Expensive: A well-furnished apartment is more expensive as it already has everything you need. From wooden floorings to modular kitchens a furnished apartment is equipped with all the amenities you look for in a house, but these amenities come at a price.
Not many options available: In the case of furnished properties, your options are limited in terms of design, furniture, locations etc. You might have to compromise upon the choice of area or sometimes except the items placed inside and definitely one ends up paying a higher amount as compared to the unfurnished accommodation.
Limited freedom to decorate your home: A furnished apartment will restrict you from customizing your home because the furniture pieces and other accessories are already in the right place.
Unfurnished property
An unfurnished house may not be equipped with furnishings, electrical gadgets, couches or beds but you get the freedom to customize and decorate your home according to your style.
Let us have a look into the advantages and drawbacks of an unfurnished property.
Advantages of unfurnished apartments
Freedom to customize your home: With the unfurnished apartment you get the liberty to decorate your entire home exactly the way you want it. You can make necessary modifications as per your family requirements, buy your favourite dining set, maybe the top end microwave for your kitchen, paint the walls with the colour of your choice and you have the opportunity to customize your room in your own style.
Affordable/Less expensive: The price of an unfurnished property is always lower than a furnished property. Similarly the rentals will be lower in case of an unfurnished house. It is much more economical and gives you option to put up things and furniture of your choice in your home.
 Disadvantages of unfurnished apartments
Moving in might be costly: Shifting to an unfurnished apartment requires you to invest your money in buying household essentials and other accessories for the new house. This might cost you a lot. Moreover, you also need to spend money on hiring the shifting agencies.
Shifting is time-consuming: Moving furniture from one place to another requires a lot of planning and you need to be extra cautious especially with the breakables. Be it expensive furniture, a china dish or a gifted antique you want every item to be fully packed so that they remain unharmed. This requires a lot of time for packing and unpacking which makes shifting a difficult task.
Follow and Connect with us: Twitter, Facebook, Linkedin, Instagram