Renting a property includes paperwork, marketing the property along with responsibility toward the tenants. This also includes some challenges including searching for the right tenant for the property and ensuring that the property would not be used for any commercial purpose.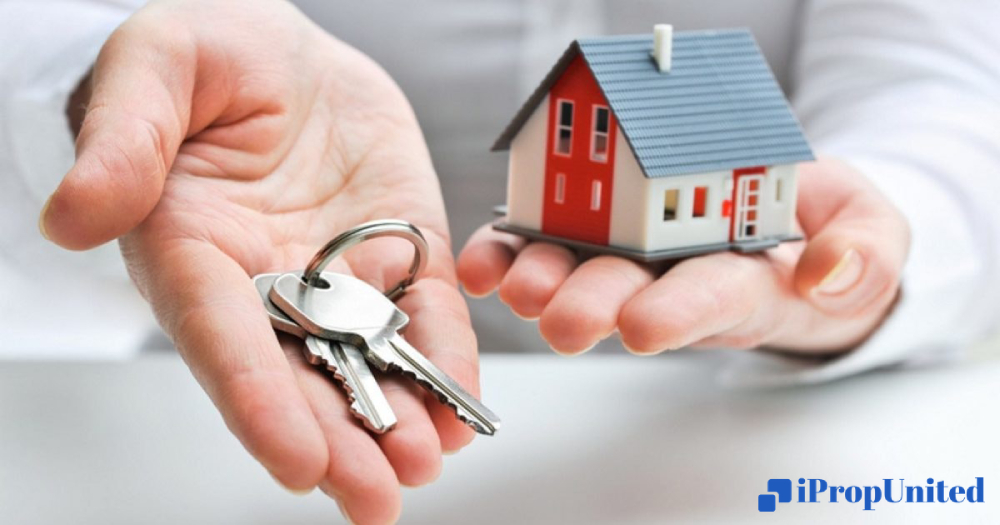 Below are the key points that need to be considered while renting the property- 
Fixing rent: Fixing the rent amount is the initial and vital step toward renting your property. But before fixing the rent amount doing thorough research about the market and current trends is a must and will ease the process of fixing rent. Higher rent than the trend would make it difficult to find a tenant, or ensure that the rate is justifying the property by offering extra furnishings or any other services. 
Rent Agreement: The agreement should be drafted with the utmost care and make sure it is properly signed. Both parties should comply with the mutually agreed conditions. In case of a dispute between the two, it plays a crucial role.
Register the Lease agreement: It is important to register the lease agreement after preparing it. Only the registered lease agreement can be used as a piece of evidence in court in case of any litigation. Additionally, you must familiarize yourself with the Fair Housing Amendments (FHA) Act.
Hire a professional: Hiring a professional smoothens the whole process by giving personalized service to both the owner and the tenant. One can avail of professional assistance services provided by many companies, as a part of their maintenance facility. They provide services such as creating agreements, paperwork, and tenant verification. A lawyer can also assist to navigate the landlord-tenant regulations, which vary from state to state and help you understand your community's rules governing rental properties.
Furnishing details: List out the furnishings with each set of details for fittings and features. This would help in case of any damage done by the tenant, then a penalty charge can be levied. Owners should check the condition of the house before renting out it to avoid any clash in case of damage.
Police verification: This step must be considered while renting out your property, as it lowers the risk of renting out to a person with a criminal background, and not doing so is a punishable offense under section 188. 
No commercial usage: Tenants sometimes use rented residential property for commercial purposes such as tuition centers, small offices, cloud kitchens, etc to avoid paying high rents. Therefore making it clear in the rent agreement that the property would not be used for any commercial purpose will help to avoid such a situation and also have frequent visits to the house. 
Advance and rent increase: Taking two months of rent in advance is a common rule for every tenant to pay a set amount in advance. The owner is entitled to ask advance amount as a security or preventive charge for any damage to the property. Increasing the house rent annually is also a general practice. 
Understand the Responsibility Involved: There are numerous benefits of renting a property such as the ability to deter the vandalism that often plagues an empty home, the ease of tax breaks, and the ability to generate income that covers the bills and possibly even creates a profit.
It's important to note that the Internal Revenue Service (IRS) typically requires that landlords report rental income on their tax returns. 
Choose tenants wisely: Choose your tenant very carefully. You need to be able to depend on this person to keep your home in good condition rather than just to pay the rent on time. If the person is someone you may be cohabitating with you also have to learn their habits to avoid any unwanted surprises. It is advised to run a deep background check while screening a potential renter. 
Make home ready for tenants: Sometimes tenants are more attentive and choosy, because of the high expectation and increased availability of rental homes. Owners should clean homes and make sure appliances are in good condition and working properly. Ensure the rest of the area is secured if you are renting out a room or area within your house.
Follow and Connect with us: Twitter, Facebook, Linkedin, Instagram