The technological revolution has changed the landscape of business dynamics during the pandemic and is supposed to change the way of doing business entirely. The real estate brokerage sector is witnessing an evolution in cooperation with technologies.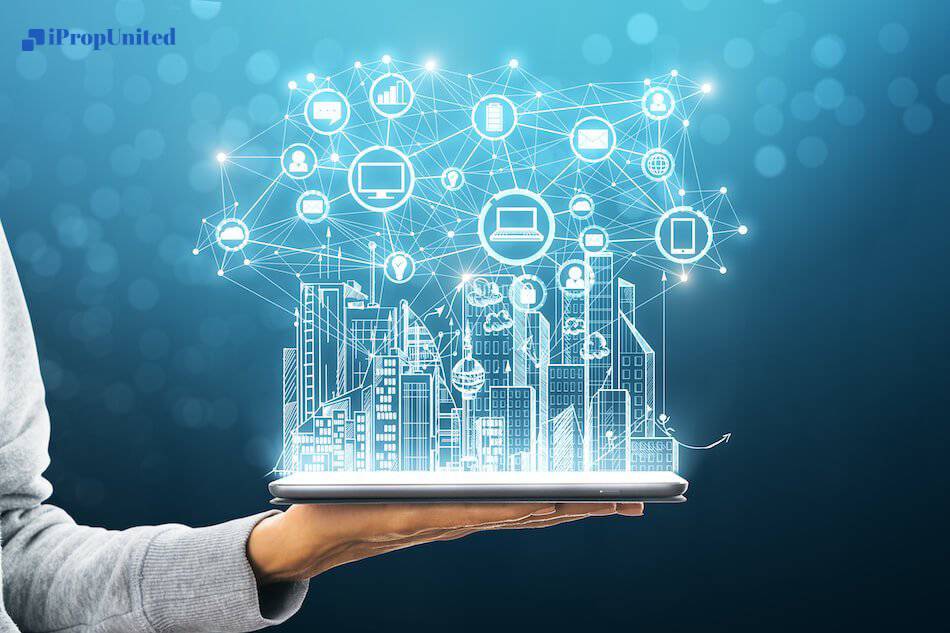 Virtual walkthrough: Augmented and virtual reality enabled in-person viewing of homes and spaces. The process of bidding, negotiations, and documents had shifted from its traditional practices to online platforms. People are looking to emerging technologies to improve transactions and marketing and to make a real estate agent's life easier. 
The recent wave of technology has accumulated significant attention and fueled a debate on the future of the real estate brokerage industry. The questionable point is that would the technology make the traditional brokerage industry outmoded, or is it still worth paying an agent when buyers directly deal and communicate with the seller through online applications. 
On-ground data constantly proves that modern technology has not eliminated the broker's role, but rather improved the agent's role in the industry. The typical real estate agent is engaged in doing a significant job, from administration to marketing, advising, negotiating, researching, and finding buyers and sellers as well. However, the technology allows agents to focus on key processes while saving time and energy in the right place. 
Real estate agent's significantly build and maintain personal relationships with both buyers and sellers. Technology allows more time for them to do what they do best, which would streamline the real estate market. 
The internet has provided a mass of information, including diagrams, statistics, data providers, and recommendations. Additionally, blogs and market reports proposed various viewpoints, leaving the buyers to figure out for themselves what to make of everything. The overload of information is a double-edged sword. The authenticity of the information itself is doubtful, which further confuses buyers. Hiring agents with genuine expertise act as the right medium for the buyers not to overpay or get fleeced due to the murkiness in the Indian market. Tech can't replace the trust that comes with human face-to-face interactions, along with hyper-personalized and local market knowledge.  While, from a seller's perspective, agents do a significant job in asset staging, marketing the properties through various channels, filtering serious buyers, and ensuring the best possible price from the sale. 
Real estate agents have adapted their role from simply being an information provider to a service-oriented role, from creating value by interpreting to simplifying, organizing, articulating, and personalizing the data. The smooth completion of a transaction is still a challenging process, and most buyers and sellers will need the assistance of a professional at all times. With the emerging technologies re-designing the way of services from property management to marketing, realtors are constantly adapting and evolving, along with learning the best ways to make the most of the available tech. The agent's role will continue to be essential. 
Follow and Connect with us: Twitter, Facebook, Linkedin, Instagram