The global housing industry is in a recession despite this real estate consultants predict that 2023 will be a year of expansion and progress for the Indian market due to the economy's resilience and significant end-user residential demand.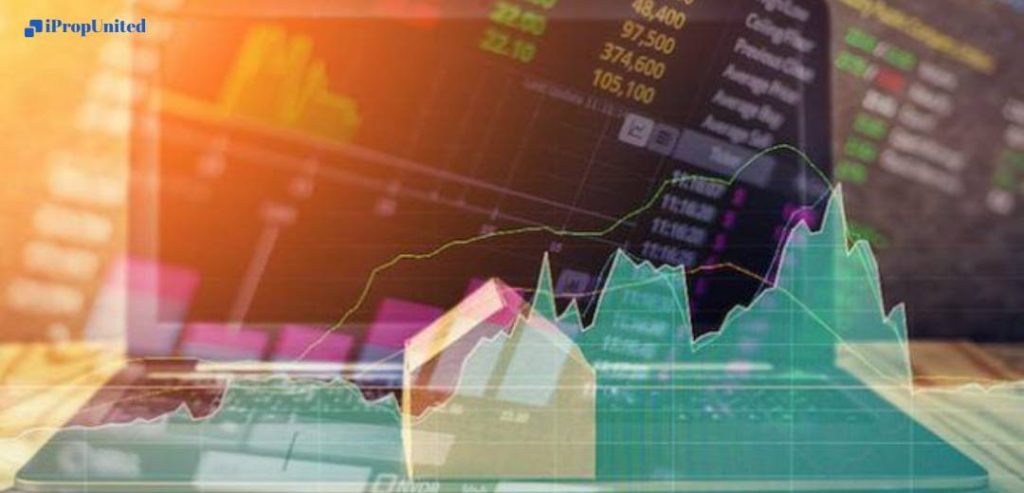 International real estate
United States seeing many project cancellations due to the increased interest rate. following gains of 20% in 2021 property investment returns in the United Kingdom declined by 10.4 percent in 2022, as per the report. At the same time, the Asian real estate sectors stood strong against the downturns in recent months. despite the fact, worldwide housing crisis, Singapore property would be a "beacon of light" said Credit Suisse research experts.
Indian real estate will expand with Sustained urbanization
Despite the pressing issues, the Indian real estate sector is matching the resilience displayed by the Indian economy. In the upcoming years, the sector is expected to add a higher percentage to India's GDP and expand its market size. Growth levellers are even indicating that momentum will most significantly boost in magnitude. The Indian real estate sector stands as a great example of overcoming adversity and showing prospects of consistent development in the upcoming years, while the global real estate business has seen a slowdown, and sales have plummeted.
MD of Misgun group, Yash Miglani said, "despite difficulties encountered by the global real estate market, the Indian real estate business is improving". Multiple reasons, including robust economic development, favorable demographics, and a rise in foreign investment prospering the Indian Real Estate market. India's economy has witnessed rapid growth, averaging over 7% every year. This has resulted in growing salaries and encouraged house demand, from both first-time buyers and those wishing to improve.
Beneficial demographics
With a younger generation that is rapidly urbanizing and looking for higher-quality homes, favorable demographics are also working. House ownership as a percentage of the population is low in India, and rising urbanization and demand for housing in India have preserved its improvement, said Anshuman Magazine, Chairman & CEO – India, South-East Asia, Middle East & Africa, CBRE. This is anticipated to reach new heights in 2023, which can be observed by the fact that ready-to-move inventory is nearly exhausted, and buyers are now only obtaining possibilities in under-construction projects. India has the distinct advantage of having a large and young labor market, it has improved its ranking in the category of global business climate and continues to be a desirable market for global investors.
Infrastructure expenditure is critical to India's real estate development
India's real estate market has been maintained by infrastructure expenditure on roads, metro rail, and other amenities. "Substantial capital investment on infrastructure and asset-building projects has been a crucial factor that has enhanced growth multipliers in the real estate ecosystem," the magazine continues. India has been regarded by corporations as a desirable, reliable, and affordable investment place to assist them to reduce costs in difficult times.
Foreign direct investment
Foreign investors are also a crucial factor that improved the Indian real industry. Multiple foreign investors have invested money in India's real estate in recent years, drawn by the opportunity for long-term growth. This has kept the market afloat and compensated for any slowdown in domestic demand.
Disclaimer: Access to the content on this internet page is provided by iPropUnited as a courtesy to the public service for educational reasons based on related news and stories. The accuracy of any information on this website cannot be guaranteed, however, it is all believed to be credible.